The Ultimate 2014 World Cup Man Cave Essentials
Thursday, June 12th, 2014
So it's World Cup time, and you didn't get a ticket to Brazil. Fear not – our ultimate man cave gadgets and boy's toys will transform your living room into a World Cup paradise. You'll be feeling smug, surrounded by swag, while your mates sweat it out in the Brazilian rainforest watching from the cheap seats. With our man cave essentials, you can turn this World Cup into the ultimate staycation!
Husky Stella Artois Beer Fridge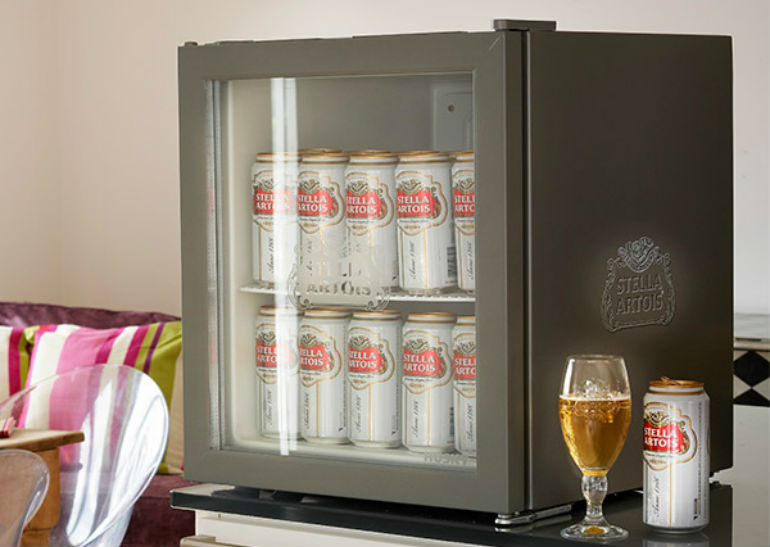 Do people really expect you to get up and walk to the kitchen during a penalty shootout just to keep hydrated – like some kind of savage? No thanks. No longer will a man have to make the crippling decision between chilled alcohol or watching the footie. A beer fridge is an essential for the 2014 World Cup. This Stella Artois fridge is currently just £125 from Tesco. And don't forget – a beer fridge isn't just for the World Cup, it's for life. You'll use it at BBQs, impressing your mates… you name it. OK, maybe not an 'essential', but it's very cool.
i-Robot Roomba Vacuum Cleaner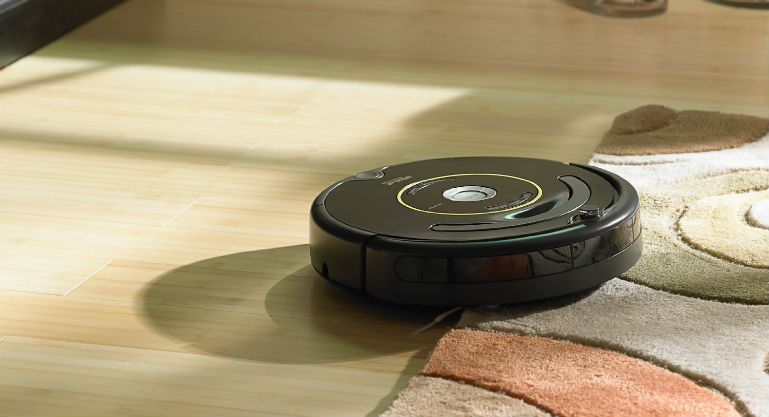 The Roomba robot vacuum cleaner is the perfect solution when you're being threatened by the wife about never doing any housework. Now you could be cleaning the house while sitting back and watching the England game – who said men can't multi-task? This clever little device uses sensors to navigate around your room and under furniture, automatically adjusting itself when switching between hard floors and carpet – keeping your floors immaculate. The Roomba 650 is available from John Lewis for £379, a relative bargain when you think of all the time you'll save!
Samsung UHD 85" 4K TV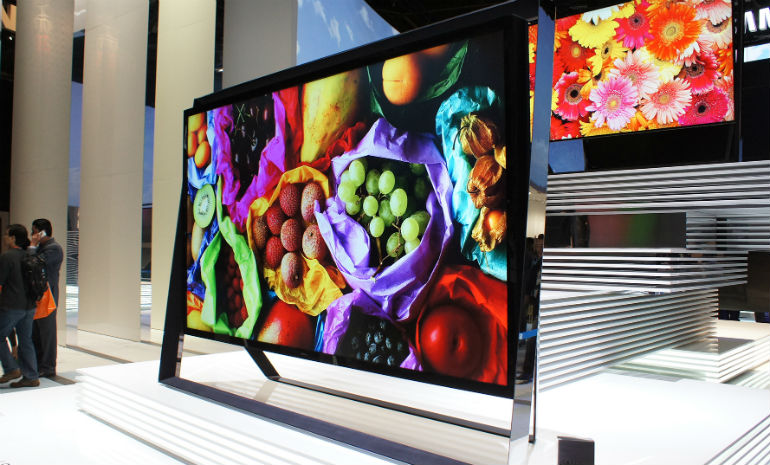 High definition? That's for those guys still living in the Stone Age. It's all about UHD (or ultra high definition) now – and this 4k screen contains thousands more pixels than your standard HD TV. This way you'll get to see Wayne Rooney's mug with clarity never before experienced. This 85" monster from Samsung is the perfect machine to watch the World Cup action on, and you can even watch in 3D! This smart TV is such a mammoth that it even requires its own custom made steel tripod to sit on, since it's too heavy to hang on a wall! If you fancy getting your hands on the world's best TV, you might have to think about remortgaging the house – at £34,999, it's not what you'd call cheap. Perhaps you'll win big on your football bet? If you do, head to Currys to check out the Samsung S9 85" Ultra HD 4K LED TV.
La-Z-Boy Recliner Chair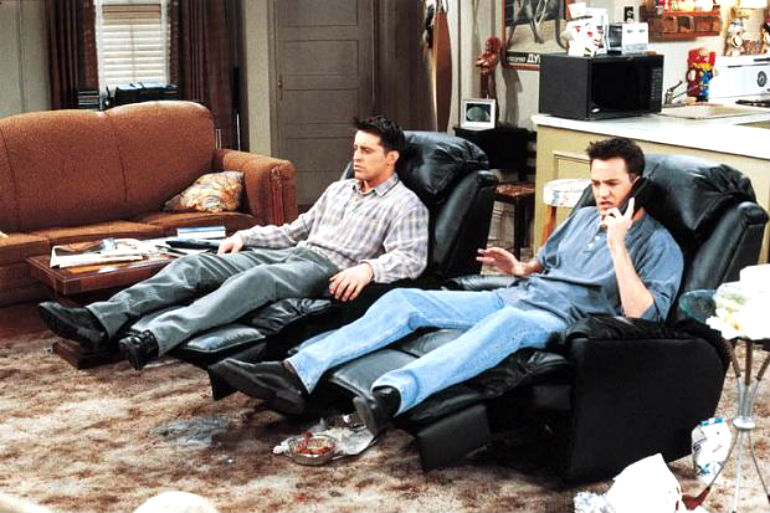 Perhaps the ultimate man cave must have, the La-Z-Boy is the stuff of every man's dreams, with its soft black leather, motorised reclining abilities and built-in drinks chiller – there's really no need to stand up ever again. Exclusively available from SCS sofas in the UK, the La-Z-Boy recliner will set you back a cool £999. But don't worry, its built in massage function will ease your credit card's pain.
Fancy getting involved in the 2014 World Cup action? Why not place a bet with SkyBet? Simply create and deposit in an account and you could be in with the chance of winning a free £100 bet. Alternatively, if you like to organise your own gamble, set up a sweepstake with your friends or colleagues using our quick and easy tool. And best of all? It's completely free!
---