Welcome to pandasweeps.com
Organising a sweep and simply can't face spending half the day wandering around the office (or the pub) getting people to choose from a bag of scrunched up pieces of paper? Let PandaSweeps.com take all of the effort out of organising your sweepstake!
Simply enter the email address of everyone who is playing in your sweep into the random selector, and we will send everyone their selection by email.
Whether you and your friends or colleagues want to play a sweep for the Melbourne Cup, Grand National or the Premier League you can organise the whole thing in less than five minutes.
Panda Sweeps is the worlds first all online sports sweep website, and best of all, it's completely free!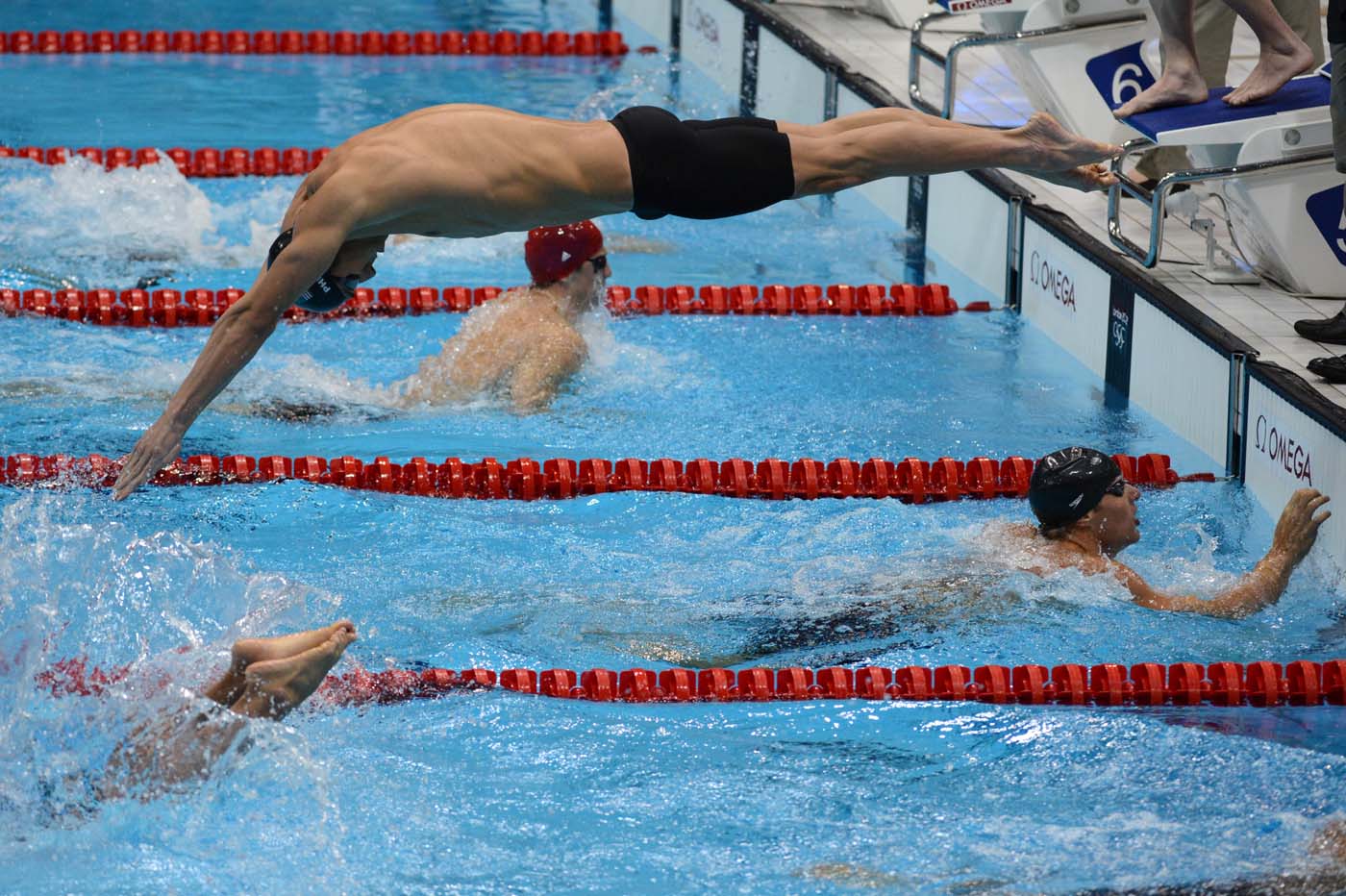 2018 Commonwealth Games – Highest Medal Count
The 2018 Commonwealth Games are set to be a spectacular event! Play our sweep and see if your country wins the most medals! Organise your office sweep or a sweep with friends with Panda Sweeps by entering your workmates or friends e-mail addresses, we will randomly select the country and e-mail the participants their country! […]
Play Now!